Founded in 2007, HKMR has grown to become one of the largest web hosting providers in the HK, serving over 2,000 customers and hosting in excess of 5,000 websites across our network.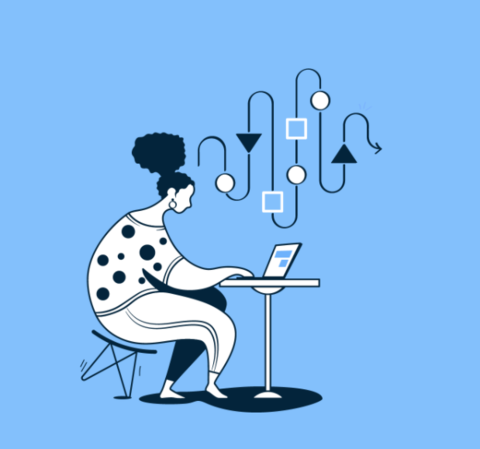 Unlike many competitors that have been brought and sold over the years, we have remained privately owned which has allowed us to retain our small business mentality towards customer care. This means we are accountable only to our customers.

As a private company, we have a unique ability to invest aggressively in new and emerging technologies. Many of the hosting solutions we offer today are the direct result of our continued investment and ongoing research and development
For over a decade, HKMR has been providing secure FTP hosting services to small businesses and corporations alike. Back before the cloud had really taken off, we had one goal – to make a secure FTP product that was web-based and easy to use.
Since then, we've refined our FTP product to include only the best parts of FTP while adding on features that our customers need the most – features like secure connection methods, encryption, FTP access through mobile and desktop, file sharing links, activity tracking, advanced sharing options and so much more.
We've designed FTP Hosting to be a secure FTP hosting server that you can trust with your most important data, information and files. We've also thrown in unlimited users – a feature that other FTP services always charge for. At FTP Hosting, we want you to experience the benefits of the world's best file server.
The secure FTP experience to be as seamless as possible, whether your employees are working remotely or in the office. And don't forget your IT department – FTP Hosting has all the security features your IT team needs to safeguard your business files.